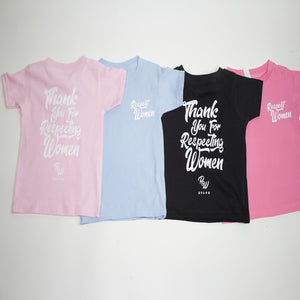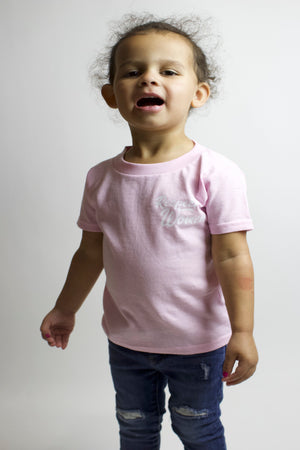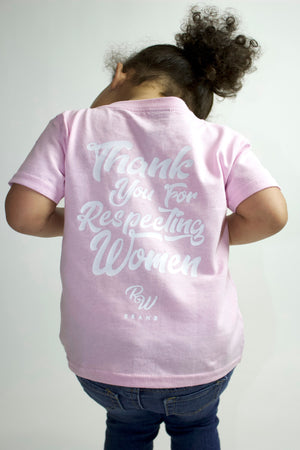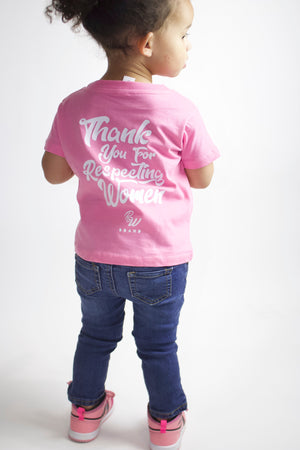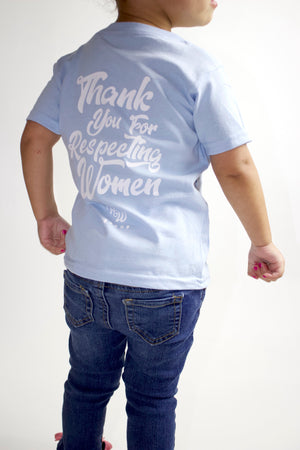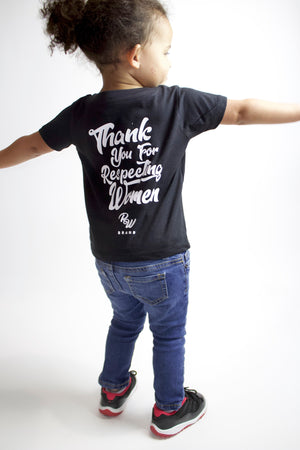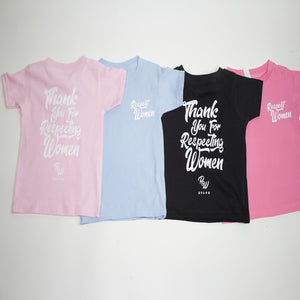 Respect Women Kids Tee's
We love the kids here at The RW Brand, so finally we've released some toddler/kids shirts for your little ones!
(Make sure to buy yourself a matching shirt with your kiddo)
We will only be doing these select toddler/kids items for a limited time. 
Allow 3-5 Business days before shipping.