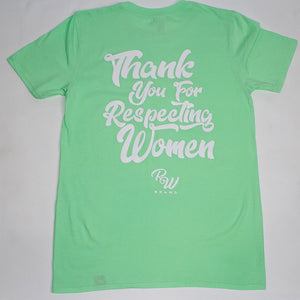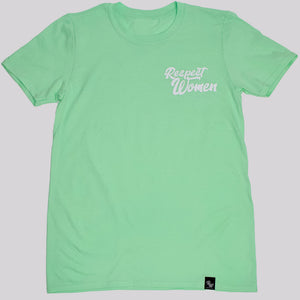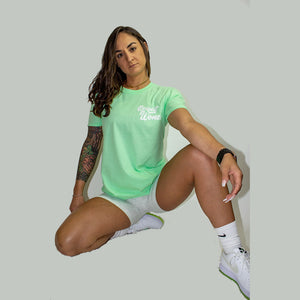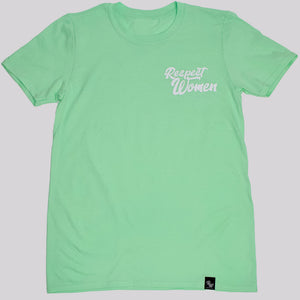 Mint 🍃 Colored Thank You For Respecting Women T-Shirt
Friendly reminder to please keep RESPECTING WOMEN
.
Our new T-Shirt is also to celebrate our 2nd YR of The RW Brand. Thank You all for supporting the brand.
Mint 🍃 colored tee is designed with 3D puff print text on the front and back, and is cut to a standard fit.
Hand stitched hem tags at the bottom of the tee.